Banuli Designs is a Tel Aviv-based home fashion and design company specializing in handcrafted wooden furniture accented with inlaid tiles and designs. All Banuli pieces are meticulously built from solid wood and elegantly designed to elevate the look and style of any room.
The company works with interior designers and private individuals who want to upgrade their homes and offices with beautifully handcrafted furniture. Banuli Designs offers a refreshing alternative to most run-of-the-mill designs in the marketplace.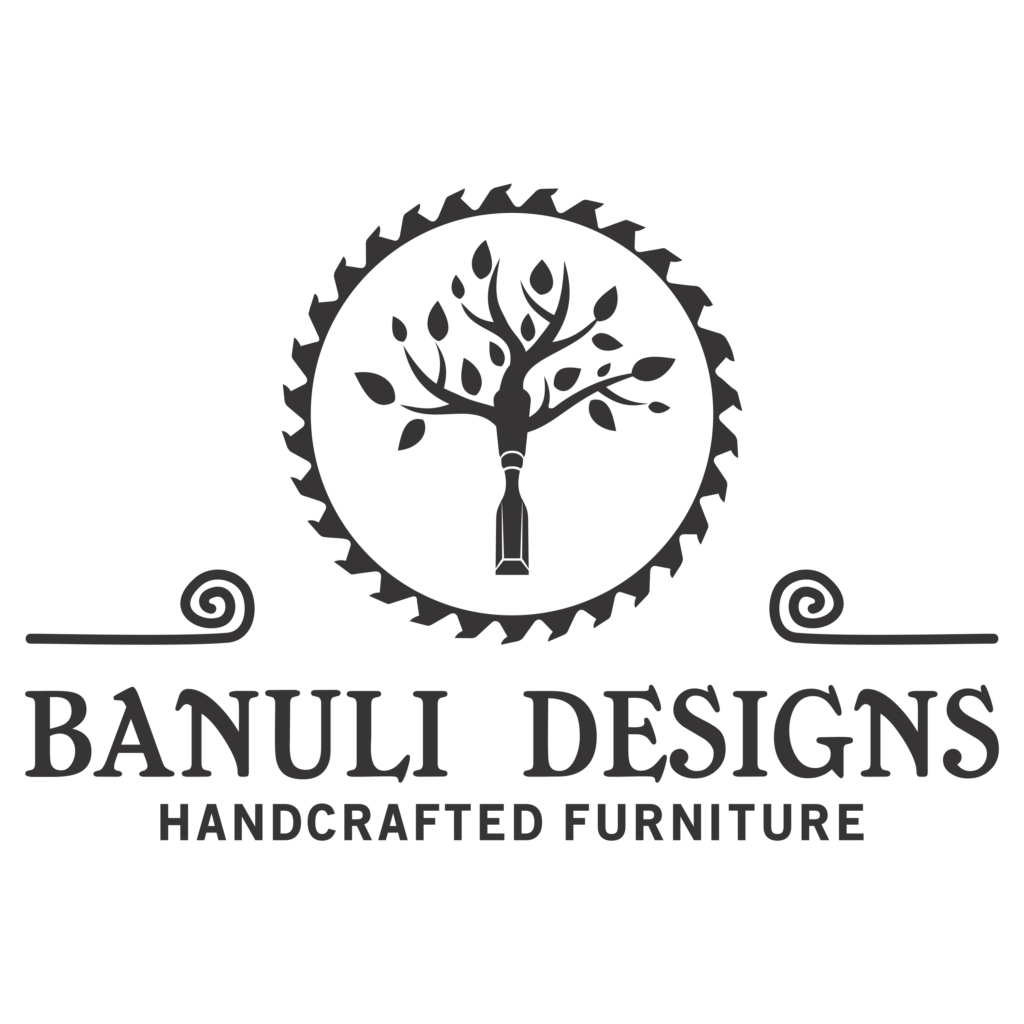 Brett Schor founded Banuli Designs after honing his skills at furniture making for more than a decade. Working long hours each day in fields ranging from media strategy to business development, Brett wanted his apartment to be a true refuge to enjoy. Shopping around for furniture, he came to realize that nothing would satisfy what he was seeking. Friends would describe Brett as impossible to please, but he prefers the word "particular." The only way Brett would have the quality he wanted was to build it himself.
Brett converted his Tel Aviv balcony and rooftop into a makeshift studio. In consultation with the seasoned professionals at Tzur Hardware on Sheinkin Street, Brett furnished his entire house (as well as the homes of numerous friends and family members) with customized bedroom and living furniture, many of which are featured on this site.
Banuli Designs' furniture has proven to be more durable than most anything you would find in a retail store. It is also far more attractive because, well, Brett has got impeccable taste.